Digital Materials & Tutorials
E-books, e-audiobooks, magazines, music, movies - all free with your library card.
OverDrive app users, changes are coming!
OverDrive is discontinuing the legacy OverDrive app in early 2023 and transitioning users to the Libby app. Libby is OverDrive's newer app for browsing and enjoying digital content from our library.
It's time to give Libby a try! All your loans, holds, and wish list items will be waiting for you in Libby when you add your library card.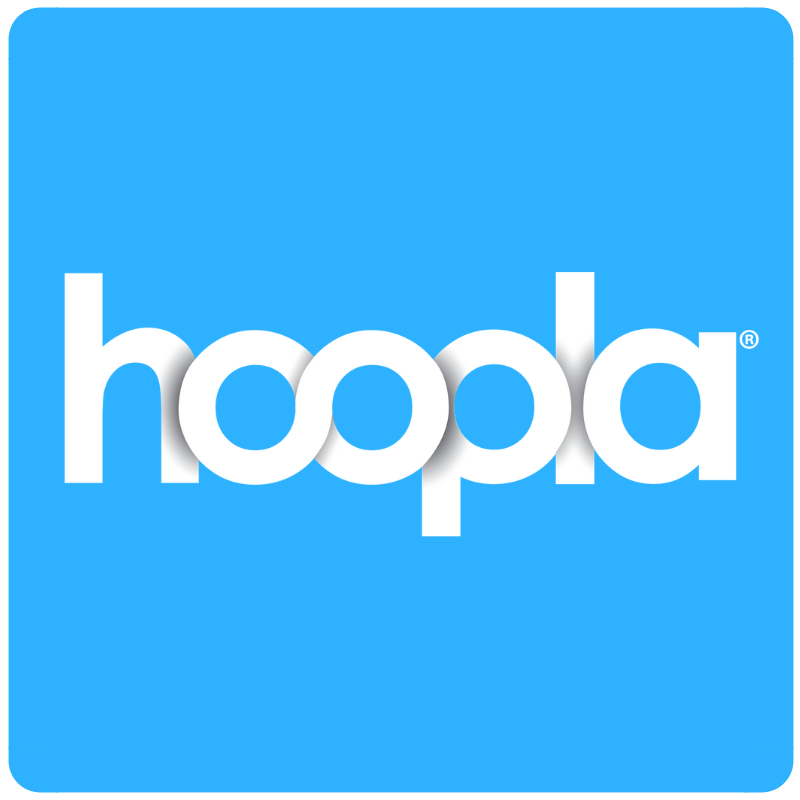 Download free e-books, e-audiobooks, music & videos to your phone, tablet or Smart TV; or enjoy online from your computer. Enjoy up to 6 free titles per month!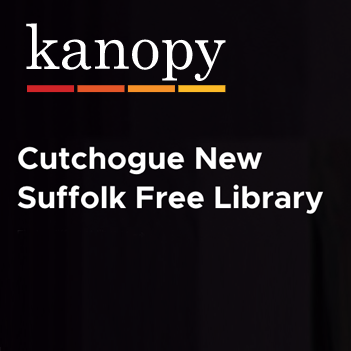 Stream over 30,000 movies, documentaries, foreign films, classic cinema, independent films and educational videos ree with your library card.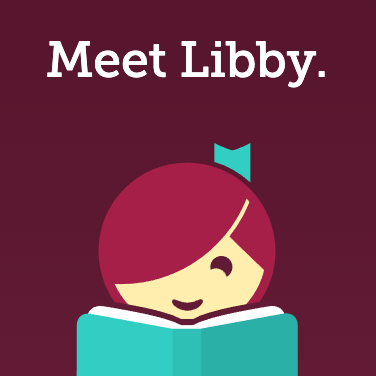 Did you know your local library has thousands of e-books and audiobooks? You can borrow them, instantly, for free, using your web browser, smartphone, or tablet. You can also link Libby to your Amazon Kindle account so you can read your borrowed Libby books on your Kindle.
Access hundreds of customizable legal documents on Law Depot from your Libby account.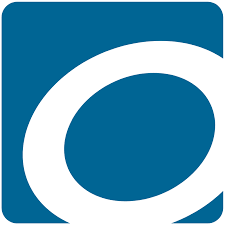 Access free downloadable e-books and e-audiobooks with your library card. Only available in web browser.
Libby Tutorials: How to Download & Use
Flipster Tutorial: How to Download & Use