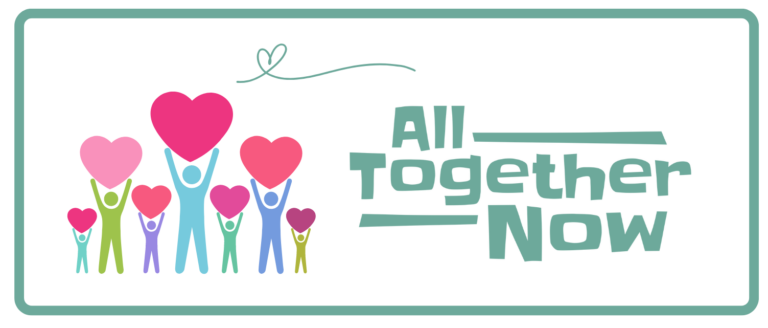 Registration for Summer Reading is closed.
Thank you for a great summer!
Step 1
ALL ages must register for the Summer Reading Program by clicking the button below:
Step 2
Once you've registered and completed reading a book, fill out a Book Log Form for the program you're registered for.
You may return to this page to fill out a Book Log Form for each book you read.
If you have any questions, please call the Library at 631-734-6360.