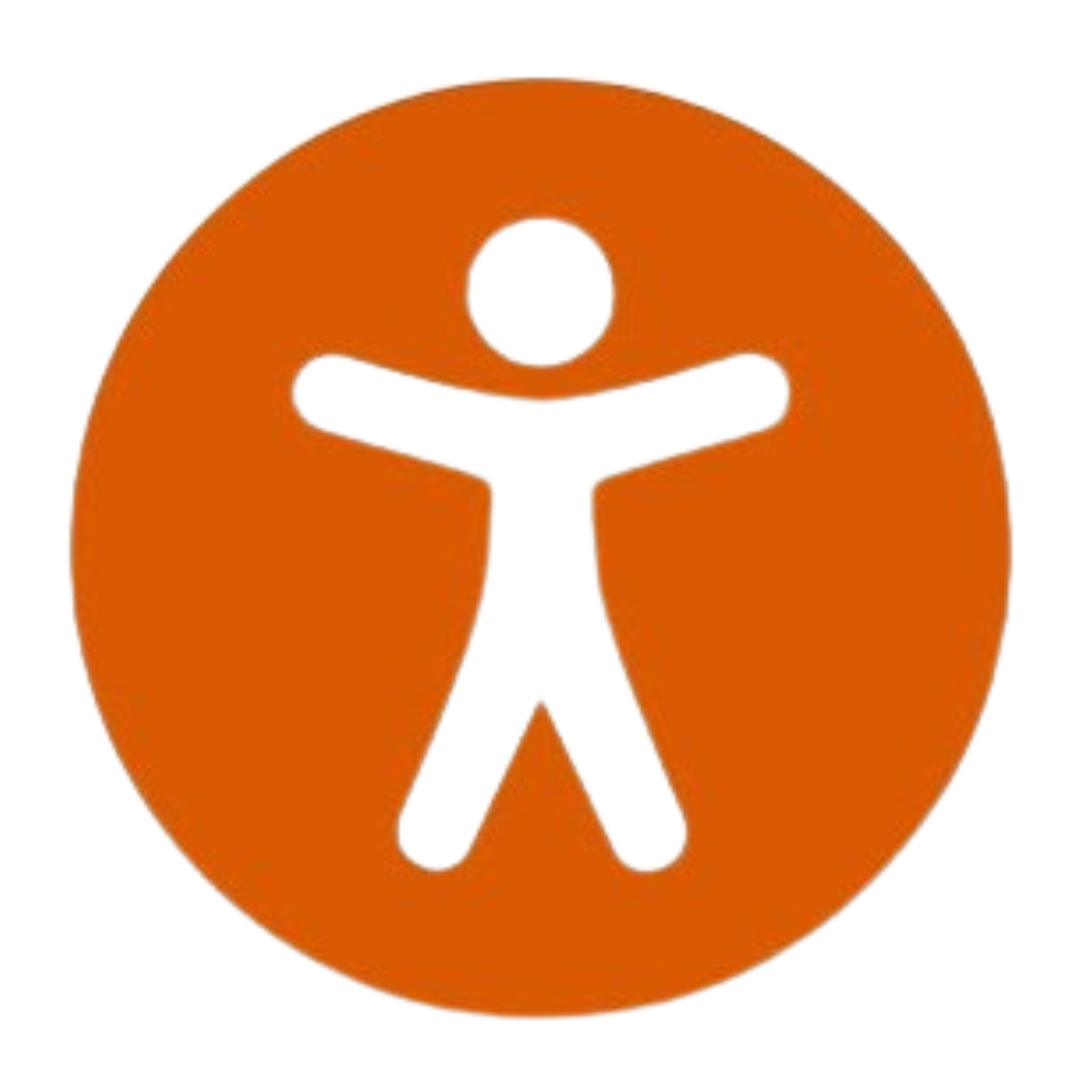 Translate our website with ReachDeck on the top left
Traducir nuestro sitio web con ReachDeck en la parte superior izquierda

Access to accurate and age-appropriate content in Spanish. Ideal for native Spanish speakers, bilingual students, and students learning Spanish.

Este excelente recurso ha sido elaborado por las bibliotecarias, en su afan de informar y ofrecer una amplia selección de temas para su beneficio y entretenimiento.