Dolly Parton's Imagination Library
Sponsored by the generous support of the Friends of the Library.
Local History
Learn more about the local history of the North Fork.
Library App
Learn more about the Library's new app.
Register for a Program
Browse and register for the numerous programs offered for people of all ages.
Friendship Walk (Bricks)
Be a part of our Library history by purchasing brick(s) to be added to the Friendship Walk!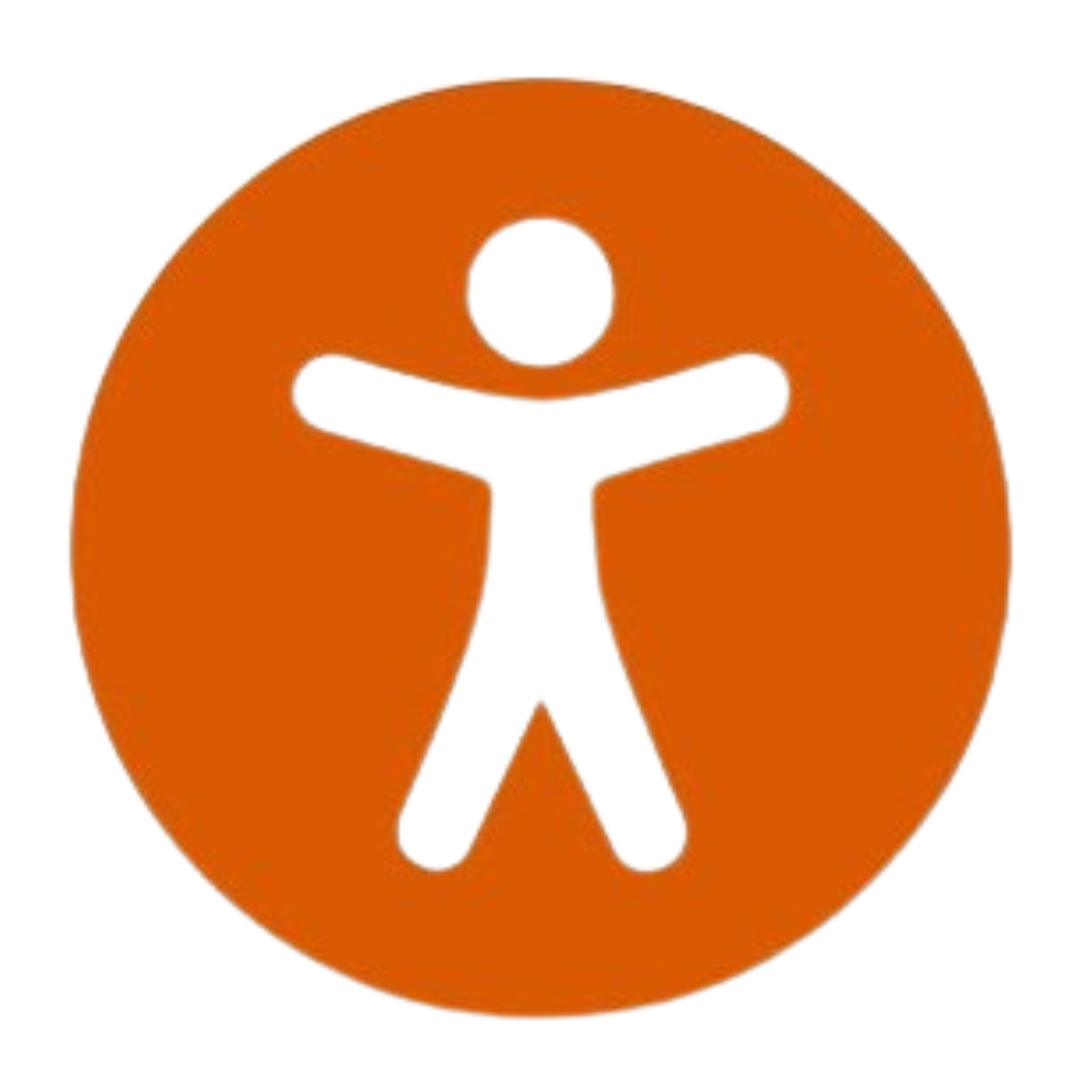 Translate our website with ReachDeck on the top left
Traducir nuestro sitio web con ReachDeck en la parte superior izquierda
Tłumaczenie stron internetowych za pomocą paska narzędzi ReachDeck
Cutchogue Library - Come discover what we're about!
We're on Social Media! Follow us on Instagram & Facebook.
You may notice our website has undergone some changes.
Please feel free to send us any feedback you have!