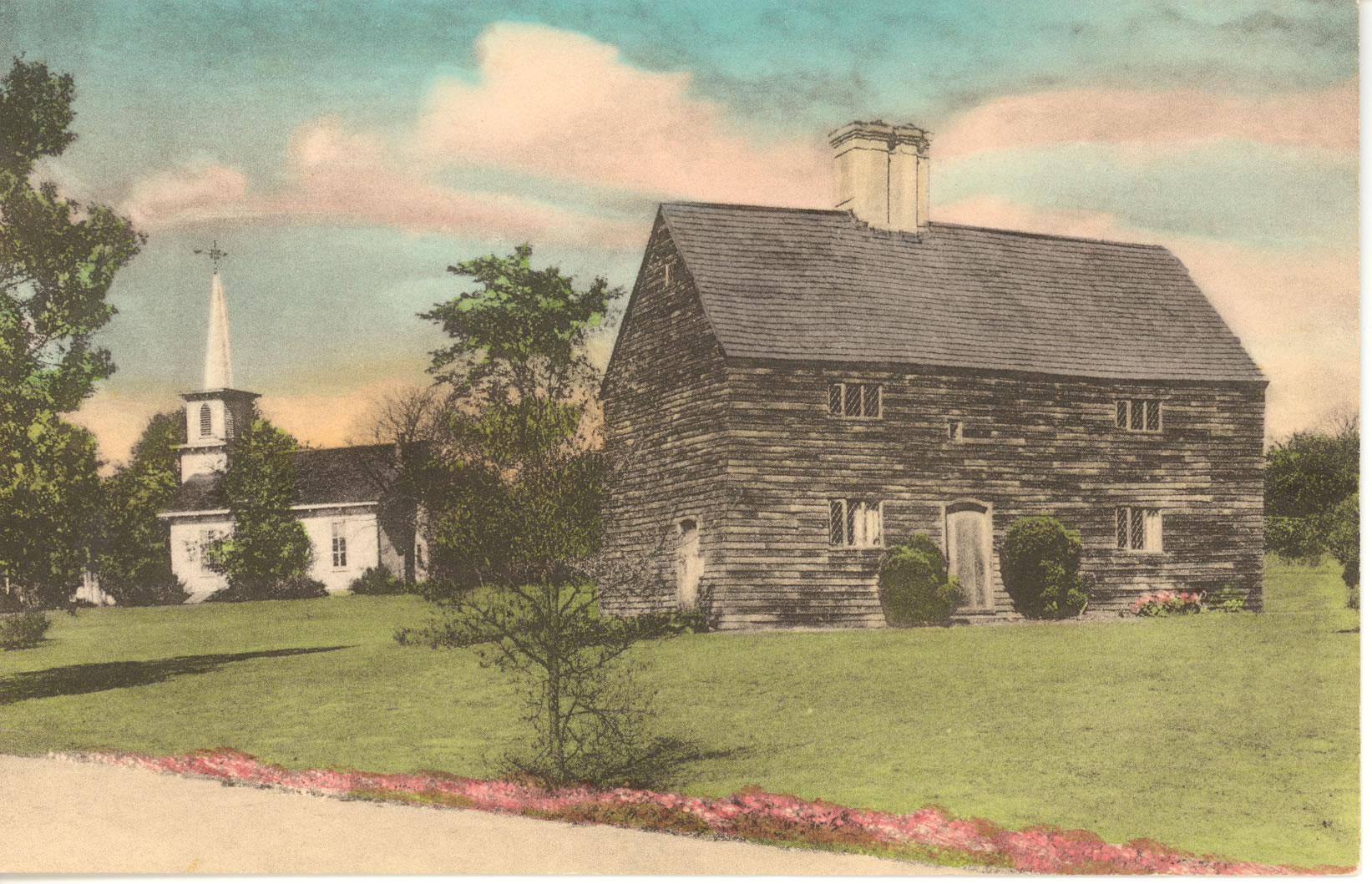 Local History is a mediated collection, so please call 631-734-6360 to arrange an appointment.
The Cutchogue New Suffolk Free Library's Local History center offers a robust collection of local history resources as well as assistance in local history or genealogy research.
Ancestry.com offers a network of genealogical and historical record websites, develops and markets genealogical software, and offers a wide array of genealogical related services. Our Ancestry.com account is available for in-library use only.
HeritageQuest combines digital, searchable images of U.S. federal census records with the digitized version of the popular UMI® Genealogy and Local History book collection.
Long Island Forum Index 1938-2003 is an electronic version of the printed indexes to the Long Island Forum, published from 1938 to 2004 by the Friends for Long Island's Heritage. The present index would not have been possible without the consent and support of the editors and publishers of the Forum.
Paul Stoutenburgh's Focus on Nature Columns archive is brought to you by Laserfiche. Focus investigates and explains the plants, animals and ecosystems on Long Island's East End. Selected are a few subjects common to the air, land, and seas of the East End to help introduce Focus to you.
Suffolk Times Obituary Index – The Suffolk Times is the community weekly newspaper that has served the North Fork of Long Island (NY) continuously since its founding in 1857. It is, or has been, the official newspaper of Southold Town, Shelter Island Town and the Incorporated Village of Greenport.
Suffolk Historical Newspapers – Part of the NYS Historic Newspapers project this database provides access to local newspapers covering nearly 100 years of Suffolk County, NY history. Including obituaries
What Harvest for the Reaper is a 1968 documentary film on the exploitation of migrant workers in Cutchogue produced by the National Educational Television and Radio Center. View on the American Archive of Public Broadcasting (Library of Congress).
"What Harvest For the Reaper is an unflinching study of the exploitation of migrant workers, filmed at a labor camp on Cutchogue, Long Island….the migrants come from Southern backwaters under the promise of wages they could never receive at home — and which they never collect in Cutchogue. The program follows two groups — one brought in for summer strawberry and string-bean picking, the other imported for the potato season in the fall. Cameras follow them as they work in the fields, live in the mean camps, and learn some economic facts of life as taught by Andrew Anderson, crew chief and camp manager." –Program description